What are we all playing this weekend?
WELL?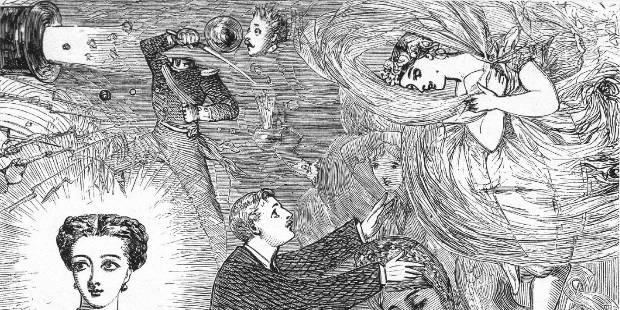 As we say in the industry: "games on!" The Game Developers Conference is next week, and always brings a few good surprises, retrospectives, and just plain interesting looks at the craft of making games. We've sent Pip and Adam out to chase developers down corridors, snapping them with unflattering flashes, and yelling invasive questions. I normally go myself, with The Wild Rumpus rather than RPS (look for the Mild Rumpus if you're going!), but this year am stuck here with your rabble. We may as well try to get on. Tell me: what are you playing this weekend? Here's what we're clicking on.
But you, dearest reader, what are you playing?