What are we all playing this weekend?
WELL?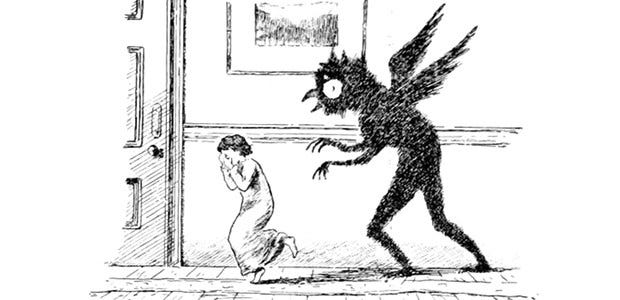 Here's a game I call Reboot, Remake, Rip Off. It works like Flip, Marry, Kill but with video games and without putting your genitals near anything, being more about which of the options you would most like to see rebooted, remade, and widely copied from, yeah? Let's start with some neglected first-person shooters.
Reboot, remake, rip off: Red Faction, F.E.A.R., and Sin?
Answers and arguments in the comments, gang.
What are you playing this weekend? Here's what we're clicking on.
But you, dearest reader, what are you playing?