! X-COM Co-Creator Julian Gollop Making Chaos Sequel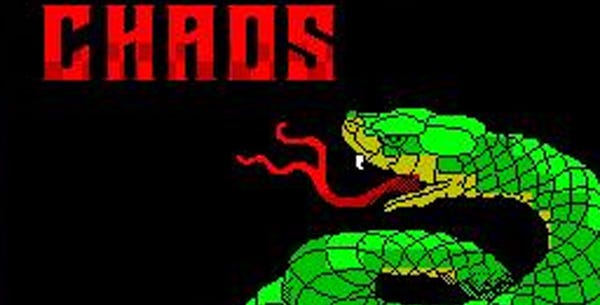 The RPS reactions went as follows:
Alec: Woah
Adam: Holy moly
Jim: Woah
Legendary developer Julian Gollop, best known as one half of the sibling-based team responsible for X-COM and Laser Squad, has just announced he's making a brand new Chaos game.

We don't know much yet as this came out of his breaking a month-slong silence on a Twitter account I suspect most of us didn't even know existed until now, but he says it'll be a "sequel/remake", it'll be for PC, Mac, iOS and maybe more, he's using Unity, it'll be 3D "for sure" and he wants " to keep combat/movement very close to the original, with some tweaks."
1985 turn-based strategy/tactics title Chaos: The Battle of Wizards is one of the essential ZX Spectrum games. X-COM: UFO Defense/UFO: Enemy Unknown is of course the greatest videogame ever. So this is huge.