XCOM War Of The Chosen: a precipice moment for TBS
Is there any way back from superheroics?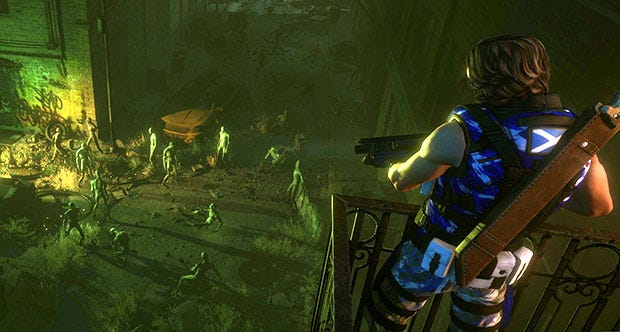 Speak to PC gamers of a certain stripe (and/or age) and there's a certain belief that turn-based combat is the Real Deal, that it's a high watermark of tactical thinking that no realm-time action could possibly hope to meet. Of course, the reality is that there's an extreme level of abstraction to it - both buying into the idea that two opposing fighters or forces politely take turns to shoot at or stab each other, and furthermore into the idea that events which take place within little more than a heartbeat can be extended into several minutes. There is no slow-motion; instead we simply accept this un-time and it becomes the reality of the battlefield.
I find myself thinking about this oddly often, how the most hard-fought X-COM or XCOM turn, or even entire match, really only encompassed a handful of moments. A half dozen soldiers ran forwards, fired a few shots each, and then it was all over bar the shouting. For me, it was a half hour or more of tension, in which each single shot was a desperate shoot-out. For the enemy (presuming a successful turn on my part), it was just suddenly finding themselves filled with holes.
Read the rest of this article with an RPS Premium subscription
To view this article you'll need to have a Premium subscription. Sign up today for access to more supporter-only articles, an ad-free reading experience, free gifts, and game discounts. Your support helps us create more great writing about PC games.
See more information