Av A Moment For AVSEQ? Now On Steam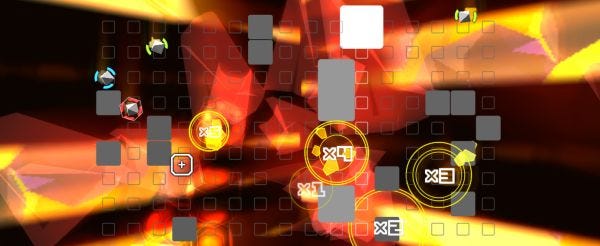 Rock, Paper, Shotgun is a famously impartial website, proudly free of self-serving behaviour, self-promotion or nepotism. We're basically the New York Times of the gaming internet. And it is from this perspective that I tell you Jim's gaming company, Big Robot, has just released their puzzle game AVSEQ on Steam.
You can get the puzzler for £3.50 if you want to. You don't have to. You know, it's just Jim's business we're talking about, and the livelihoods of all his colleagues. Don't feel obliged to buy it. It's you who has to look at yourself in the mirror.
Take a look at it in moving pictures: