Indie Royale Fall Bundle Is Quite Good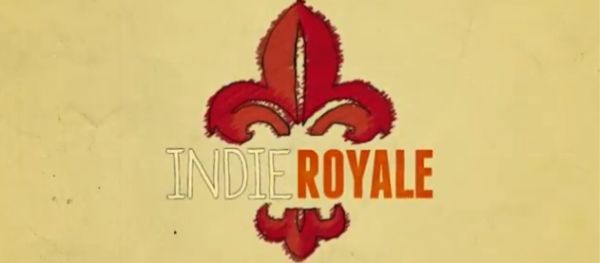 While some of the Indie Royale Bundles haven't been the strongest, the latest collection in its almost-pay-what-you-want pile is pretty strong. Featuring one of last year's best games, To The Moon, alongside Wadjet Eye's most recent Blackwell game, Deception, is Oil Rush, Reprisal, and something called Avseq.
Okay, so Avseq is a puzzle game from Jim's little side-project, Big Robot, and as such our even mentioning the bundle here is a clear indication of our ongoing corruption and wanton disregard for journalistic values. BUY IT TODAY!
But this is a nice group, and under £3 nets you the lot right now (although of course you're free to pay well beyond that). Pay over $5 and you'll get an album of some sort. Here's a trailer that explains all: