Air Buccaneers Now Boasts Octopi Air Ballooning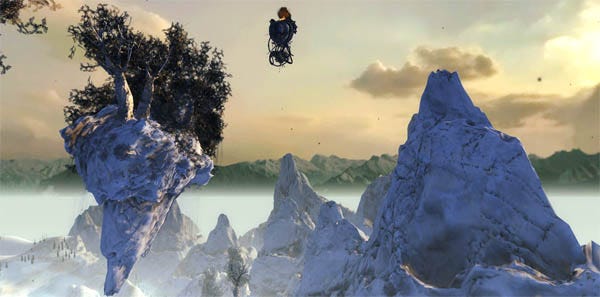 The Air Buccaneers remake continue apace, and Ludocraft wanted to let us know that it now features terrifying air-tentacles, with Octopus-based airships making war on each other in the misty skies of their peculiar world. Yes, that's right, you can see the tentacular dirigibles blasting each other with bombards in the latest trailer, below. Yes, those crazy Ludofolk are clearly having fun with this remake of the classic mod. You can have fun with it too, because it's currently available to play for free.
Anyone playing this? I am wondering if we need to organise an RPS game. Skyctopi below.


Oh and the previous gameplay trailer, for reference: