Alloda Changes: Allods Expansion Allows Allod Ownership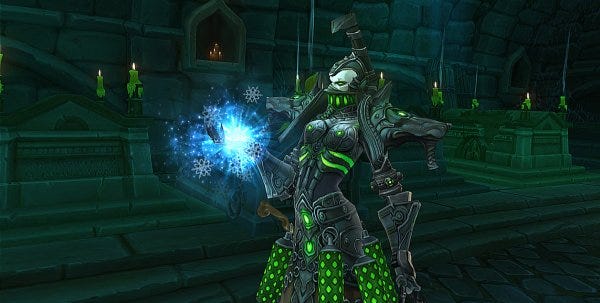 An Allod, as I understand it, is one of the many shattered bits of the Allods Online world that makes up the floating archipelago in which the game is set. The latest patch, New Horizons, introduces the opportunity for players to own an Allod, as well as build upon it. There's also a revamped psionicist class, and some other changes to how things work that are intended to please the existing audience. All this is detailed in a new trailer, which I've carelessly dropped down the back of this post. It's introduced, for reasons I can't quite fathom, by a crab and a troll playing battleships with Allods own flying space galleons.
Allods Online is of course free to play, very pretty, and by all accounts, a bit unbalanced. Still, it might be worth a look if you're in the market for paying nothing at all.


As a footnote, I still love the look of the Arisen faction. More games should have an undead Egypto-goth technomagic sect.