Allods Remains Undaunted, Erodes Grind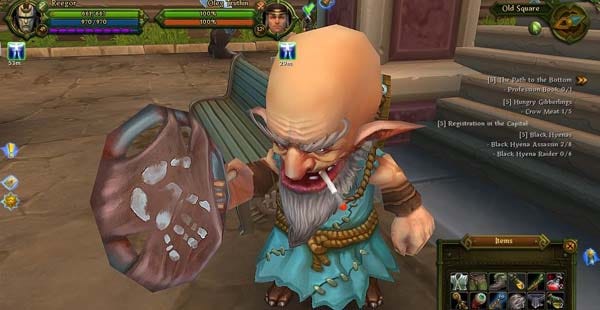 I found Allods to be interesting, but frankly a bit lacking where it counts, when I played it. The operators of the free MMO, Gala Networks, are trying to reduce some of those issues with their new expansion for the game, Undaunted, which as well as pouring in new content massively reduces the rate of grind required to get through the first 25 levels. It should, apparently, bring the rate of progress a little closer to the industry standards of WoW and so forth. Whether that will see people return to the game, I am not sure.
The trailer, below, isn't particularly inspiring and is quite peculiarly edited. Hmm. Stuff like this makes me wonder whether we're going to start seeing some serious casualties in the free-to-play space, with the better games starting to rise to the top...



Hmm!