APB: Re-beta'd, The Sign Up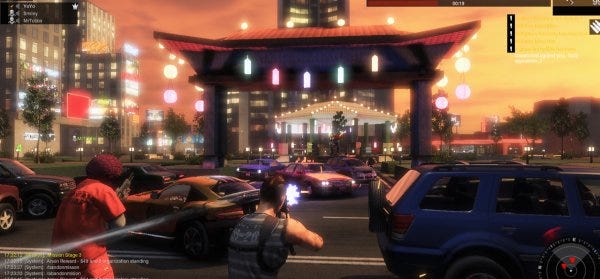 The APB: Reloaded blog has come up with some details about how to join the closed beta. Sign up and create a GamersFirst account is the first step, but later there's information and DxDiag and things. They're just warning you that it's going to get involved, or something. Apparently 20,000 people have already registered, which sounds like a decent number, but I wonder how many of you lot will? How many of you want to go back? How many of you feel excited that this game is relaunching? I have some hopes that GamersFirst will be able to fix some elements of what made APB wonky, but it's tough to know if they can really make the big changes that would bring the game into the state it should have been at launch.
That said, if it's eventually going to be free to play, we'll all end up having another look, won't we?