Arcania - Fall Of Setarrif Also Has A Video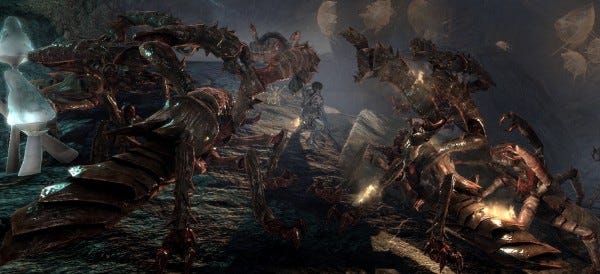 PC gaming truth machine Blues News reports that Fall of Setarrif, the standalone expansion for ArcaniA - Gothic 4 has both a trailer (which you'll find below) and a new site, bearing a new release date. March 25th! It's like Christmas in March, except a slightly underwhelming Christmas where all the food is a bit cold. Anyway, March 25th- that's barely enough time to get the game and finish it! You may be better off reading if Alec's impressions of Gothic 4.

Wow! I quite like the gaseous black spell effect thing at the start. And that looks like some passable panther-punching.