Are There Going To Be Dragons In Minecraft?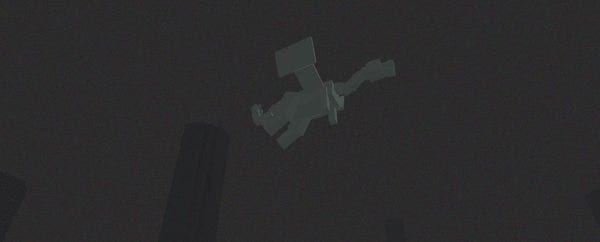 Infinite dragons, perhaps? I can't tell if this is some kind of meta-trolling of the Bethesda court case that Mojang are currently facing down, or whether Notch is actually teasing the appearance of dragons in Minecraft.
Anyway, we don't want dragons, Notch, we want bees. Christ.