Australian court rules Valve must pay £1.6m penalty over Steam refund policy
Steaming mad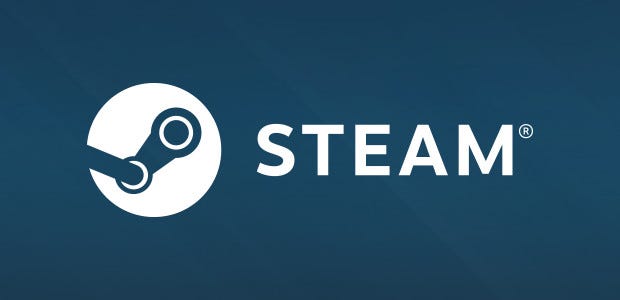 Valve must pay a fine of AU$3 million (about £1.6m/US$2.3m/€1.8m) for misleading Steam users in Australia by stating they were not entitled to refunds for faulty games on Steam, though Australian law guarantees rights on faulty products. The Australian Competition and Consumer Commission (ACCC) went after Valve for this back in 2014, before Steam offered widespread refunds, and in 2016 the Federal Court agreed. Valve appealed that court's decision but the High Court of Australia have now ruled that it stands, and that Valve must pay. They ACCC say that this "is the final decision on this issue", the end of the line.
Though Valve aren't based in Australia, selling products there means Australian law applies to those sales.
"This important precedent confirms the ACCC's view that overseas-based companies selling to Australian consumers must abide by our laws," ACCC commissioner Sarah Court said in today's statement. "If customers buy a product online that is faulty, they are entitled to the same right to a repair, replacement or refund as if they'd walked in to a store."
The ACCC objected to a number of terms and conditions in the Steam Subscriber Agreement and Steam Refund Policy which broadly stated that nah, you can't have a refund for any reason.
"It is a breach of the Australian Consumer Law for businesses to state that they do not give refunds under any circumstances, including for gifts and during sales. Under the Australian Consumer Law, consumers can insist on a refund or replacement at their option if a product has a major fault," ACCC chairman Rod Sims explained when the Commission first moved against Valve in August 2014.
"The consumer guarantees provided under the Australian Consumer Law cannot be excluded, restricted or modified."
Valve introduced Steam refunds in June 2015, offering money back on games within fourteen days as long as they've been played for less than two hours. That's a lot better than Steam's previous policy but still a lot stricter than the consumer laws of some countries.
Many governments have been slow to react to the changing ways we buy things, online and digitally, but they're catching on. The ACCC say the 2016 ruling was the first time that the definition of "goods" under the Australian Consumer Law was judged to include computer software.
Ta for the spot, Gama.