BFBC2V: Flamethrowers, Guns Made Of String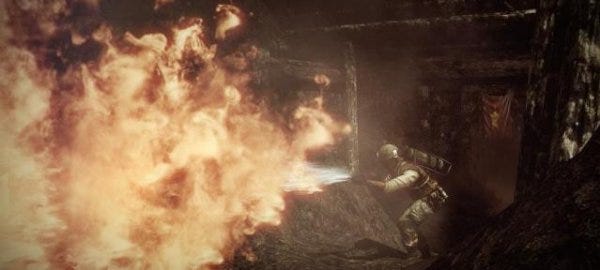 This weekend I found myself on the RPS BFBC2 server - as part of our rather oversubscribed RPS Game Club - and I began to remember why I have played more of that game than any other this year. Despite its flaws there's a big bag of What Is Right About Multiplayer Manshoots in there, and I love it. Having done that and then taken a look at this new excellent new video for Battlefield: Bad Company 2 Vietnam I began to get rather more excited about the upcoming historical expandalone than I had been up to this point. I'm starting to understand how Vietnam will change the dynamic - bringing the combat in even closer - and it's looking pretty fantastic.
I notice there's still no release date for this, despite it being slated for "Winter 2010". I guess that must mean it's out in December. It'll be download only, initially only in the EA Store. I will be downloading it.