Binding Of Isaac: Rebirth Dated, Discounted, And Danced
33% pre-order discount for Isaaceers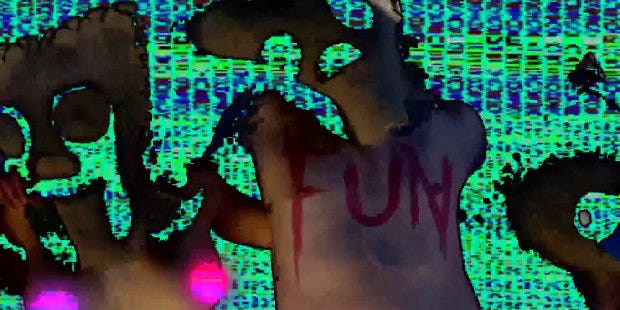 Roguelike-like weep 'em up The Binding of Isaac Rebirth has a new trailer, which means several things. Firstly, you can watch people nude but for the sacks over their heads stumble around accompanied musically by a warbling hymn. Secondly, the expanded remake now has a confirmed release date: November 4th. And a release date naturally means pre-orders are open too, on Steam. The discount promised to folks who already own the original game will only be available before launch, we now know, but it's a respectable 33%. Come see the sackfolk dance their merry jig.
Rebirth will cost £10.99 at launch, but pre-ordering is £7.36 for folks who own the original game. This is only during pre-orders, mind. Still, as Rebirth is an expanded remake of The Binding of Isaac (plus its expansion), if you own that you probably already know how you might feel about this.
It is a full-on remake, on a new engine so it won't suffer the wonky framerates of the original, with all-new art, local co-op multiplayer, and an expansion's worth of extra items, bosses, enemies, levels, and endings. Rebirth's coming from frequent port-o-remakers Nicalis, who've been working with creator Edmund McMillen.
And hey, here's a chunk of co-op someone captured from a recent livestream: