Call of Duty: MW3 To Use Steamworks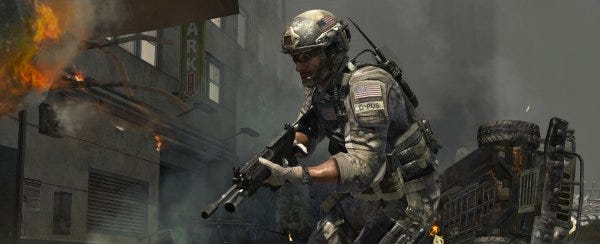 This just came in from Valve: "The PC version of the product will be powered with Steamworks for both the digital and tangible versions of the game and, as with all Steamworks titles, offline play will also be supported along with Auto-Updating, Achievements, and more. Call of Duty: Modern Warfare 3 will also support dedicated servers on day 1."
Better, I suppose. The game is out November 8th.