Civ V++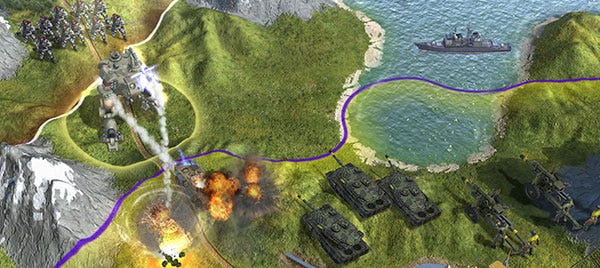 Civ V's one of those games I've somewhat taken my eye off since launch. While lovely to point my ocular organs at and with a natty new take on Civly combat, it seemed to lack the identity and variety of the evergreen Civ IV. Importantly, however, it's apparently been a continuing slow-burn success, given the steady trickle of new patches and DLC over the last year or so. Latest to the latter's ranks is the introduction of Korea as a playable faction, and a clutch of new wonders.

Here's Korea, which is geared towards rapid scientific and technological advancement:
"Have fun, and stay civilised." Ok then!
And here's Wonders of the Ancient World, which rather than being a Brian Cox documentary introduces the Mausoleum of Halicarnassus, the Statue of Zeus and the Temple of Artemis to the early game, as well as a new scenario.
These are both due out on Friday, for £2.99/$4.99 each.
THE QUESTION: anyone still playing Civ V on a regular basis? Has it changed significantly since launch? Does it warrant a long, loving revisit?