Crytek: Crysis 2's Direction "Backfired"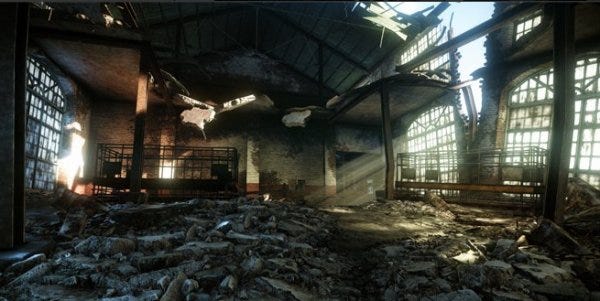 Speaking with Gamasutra, Crytek bossman Cervat Yerli had this to say about the Crysis games: "Crysis 1's intention was, if I were to play it three years later, it looks great. And it does, actually, it fulfilled that. But it made it difficult for entry-level players. So with Crysis 2, we took a different direction, and it backfired a little bit." Yerli explained that the forthcoming high-end 1.9 patch for Crysis 2, which will introduce clevers such as tessellation, realistic shadows with variable penumbra, parallax occlusion mapping, and "Sprite Based Bokeh Depth of Field", is a "gift" to the PC high-end community. "It lifts up Crysis 2 and gives a sneak peak of how PC gaming will evolve in the future," says Yerli, "If you support a high-end preference." I totally support a high-end preference. That sounds like some kind of innuendo, right? Eh? Guys? Mm.
The high-end patch is out next Monday, June 27th.