Cyanide Computerising Confrontation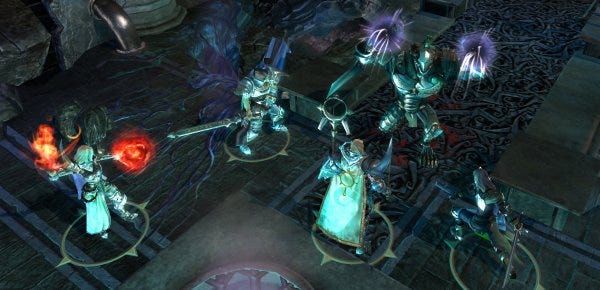 Speaking of miniatures and dice, Cyanide - they of Bloodbowl and more lately the Game Of Thrones game - have announced that they are converting fantasy combat tabletop title Confrontation to the PC. Rackham, the company who made the game, went bust a while back I think, but the miniatures line has been picked up by Legacy Miniatures and it looks like Cyanide are pitching into the revival by creating a PC version. This PC version is, Cyanide explain: "an incredible real-time strategy game with the classic role playing elements."
It will apparently be available this autumn, and I expect we'll get hold of more details before then.