DarkEden Has A Very Stupid Trailer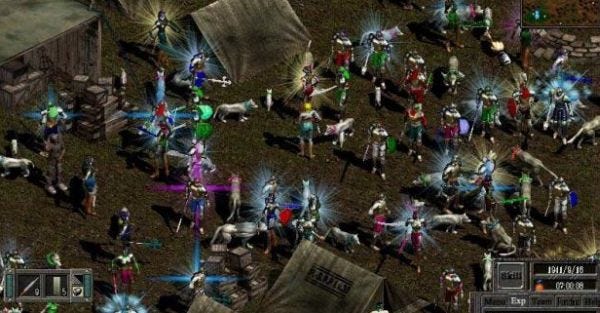 Have you played DarkEden? It is, I'm told by this email, the first vampire-based MMO. Can that be true? By 2008, no one else had churned out a similarly themed online-em-up? It's only been available in Korea and surrounding nations until now, but it's just begun its closed beta for a N. American release. Why am I telling you about the 90 billionth Korean MMO to be latterly translated? Because I've seen the trailer below, and you haven't. Let's put that right.
The game is an isometric horror, in which three master vampires form an alliance at the mountains of Helea, where... oh who cares, the trailer has nothing to do with the game.
You can sign up for the closed beta here, should you remain compelled.