A Little Needy: Need For Speed Most Wanted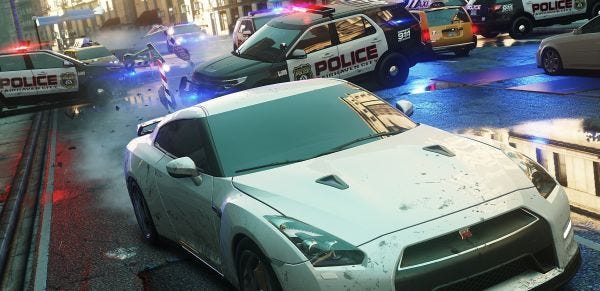 Speaking of racing games, Need For Speed Most Wanted is looking, well, like it might well be wanted. Our latest glimpse of the game (below) shows off the multiplayer, and basically I laughed pretty hard at the jump at 1:15. I'm not sure it's "the most socially connected game of its generation", but it does look like it's going to be a slick experience. And hell, maybe "open-world" is a buzz word that just automatically switches my critical mode from cranky to favourable, but there it is.
The game is out of on October 30th in North America, and November 2nd in Europe.