Dragon Age 2: Legacy DLC Footage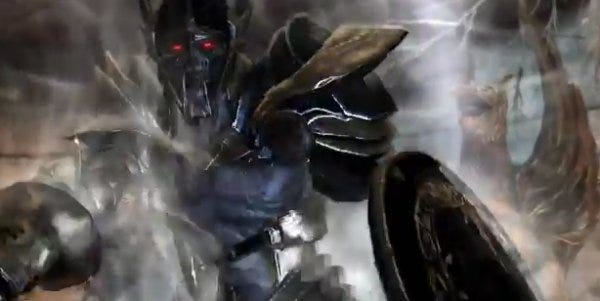 Ooh, EA have announced that Dragon Age 2's first big bit of story-driven DLC is nearing. Legacy, which features Hawke going into a Grey Warden prison to deal with a particularly unpleasant darkspawn nasty, is going to arrive on 26th of July. Needless to say, magicks which imprisoned the unpleasantness have worn out, because magic sort of "goes off" if you leave it in a dark dungeon for too long, and Hawke will have to deal with the consequences. Will it be any good? How much will it cost? I don't know, but one of our sinister agents has seen Legacy and talked to the team behind it, so we'll have more on that stuff soon.
In the meantime, you can watch the trailer, beloooooooow.