Dungeon Peeker: Dungeons Trailer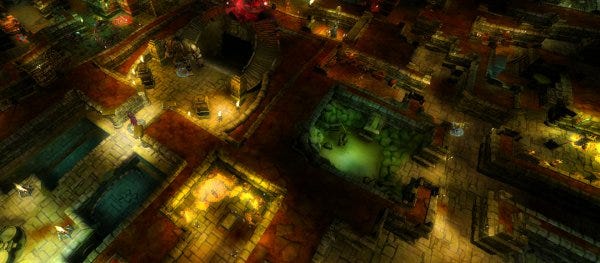 Dungeon-keeping dungeon-based dungeon game Dungeons has a new trailer out. We've put in the dungeon, below. Dungeon! Dungeoning aside, it's looking pretty good. If they can get that oh-so-knife-edge balance right to produce the kind of continuous challenge we came to expect from... other games in a similar genre, then it could be good. Hell, you could help that happen, if you sign up for the ongoing beta test. Why wouldn't you do that?
We also have a release dungeon: February 2011.