E3 2011: EA Conference Liveblog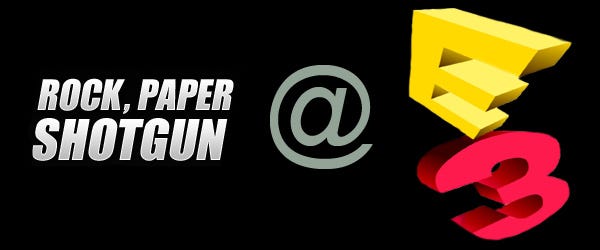 UPDATE: Finished! Ubisoft stuff at around 11:30UK time tonight, but I don't think we'll be liveblogging that bit. Tired now.
Right, so it looks like we have some sort of live blogging success. If you'd like to follow the events taking place at the EA conference - or at least the things I'm being distracted by - click below. If the page doesn't load first time, hit refresh. That tends to get it working. And if you're running Ad Block, turn it off you bastard.