EA & Intel Say PC Could Be "Biggest"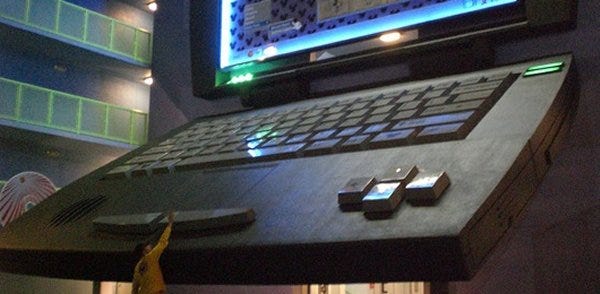 There are two different stories here, really. The first is Intel's presentation at GDC last week, in which Intel's Matt Ployar (the new PCGA president) stood up to talk about the growth in PC game sales. In addition to what we've already heard about growth in the last year, he predicted that the PC would be a bigger market than "all the consoles combined" by 2012. This is partly due to massive growth in Asia, and a shrinking of sales in North America, where people can't quite afford their $60 PS3 games anymore.
The second story is from this interview with EA's Frank Gibeau (via GI) who says that PC downloads are "awesome". Continuing with that line of thought he explained: "The margins are much better and we don't have any rules in terms of first party approvals. From our perspective, it's an extremely healthy platform. It's totally conceivable it will become our biggest platform."
So that's the news about bigness.