Edge Of Space Is Clearly On Edge Of Madness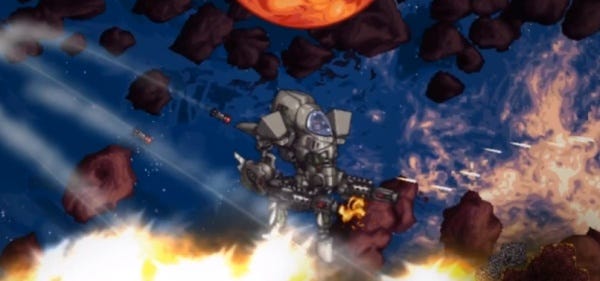 The people behind Kickstarter success, Edge Of Space, have put up a new trailer containing what they describe as the most exciting features. It certainly does look like Terraria, but it sure doesn't look like it plays like Terraria.
Well, just watch the trailer - pictures, words, etc:
You can buy the beta version of Edge Of Space for $10, which will go up to $15 on launch. That's via Desura. Of course, if you pledged to the Kickstarter you should already have access. It's also scrabbling about in the Hunger Games arena that is Greenlight, and can be voted for here.