First-Person Shiner: 12 Mins Of Nexuiz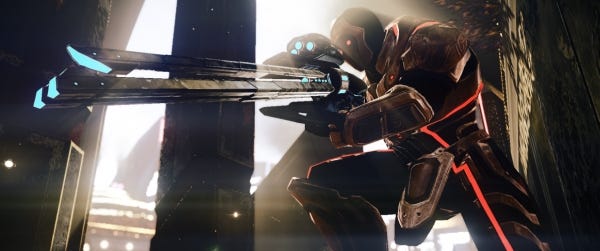 So, this video is just 12 minutes and 54 seconds of one of the Nexuiz developers running around a shiny FPS arena commenting on the guns and how the game plays. But its simplicity is the perfect way of presenting the equally simplistic online shooter they're making: a game where the focus is fast, fluid killamajigging still has a place in my dark, dark heart, and Nexuiz is just that. It has a sticky mortar gun that fires a globby explosive at an enemy that detonates after a few seconds: I like watching people panic, because I'm actually not a very nice person. Video, ho!


That shine is powered by the CryEngine 3, which is an awful hefty engine for shooter that needs a swift framerate. I wonder what the required specs will be? There's no release date, just this year. That's 2012, if you're a time traveler.