First There Was Runescape, Now There Is Three Of It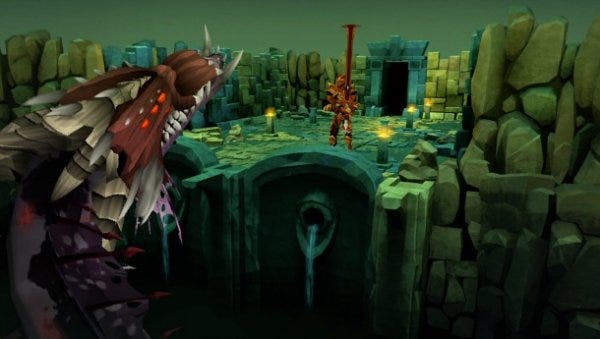 We've not been pointing the lidless burning eye of the internet at Runescape 3 all that much, which is perhaps an oversight on the part of the beleaguered word-hamsters of the RPS blogmill. The game is looking rather spiffing for a browsering thing, and its masters Jagex are going all out to prove that this third Runescape is the scapiest and runiest of them all. Behold! Browser-based play! Characterful characters, monstrous monsters and an uh, well-tuned orchestra! Yes. See it all in a barrage of family-friendly video images, below.
The beta, I believe, is taking sign ups over here, although maybe not since the closing date was supposed to be 10th April. Anyway.