Scouts Honored: Football Manager Data Being Used By Pros
This doesn't justify our hobby though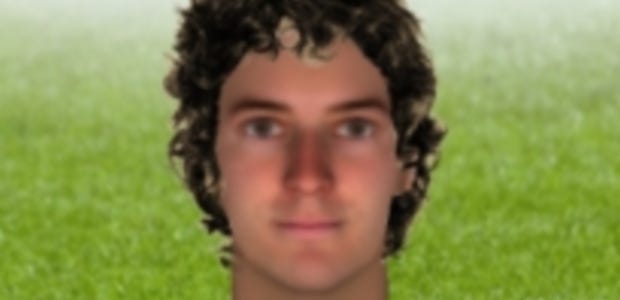 Oldboy is a pretty great film. No spoilers, but I like the scene in which the main character, after years of private practice, first confronts a group of street toughs. "Can 10 years' worth of imaginary training... be put to use?"
Apparently it can. Hopeful players of Football Manager have been wondering for a long time whether their expertise would convert to the real world, and as reported by The Guardian, it seems at least their scouting data would. FM's famously vast and detailed database is now going to be included as part of Prozone Recruiter, a software tool that many real clubs use to help with finding players to buy.
That sounds like cause for FM players (like me) to delude themselves further. The data we're playing with - collected by a network of 1300 amateur scouts from all over the world - is so accurate that actual football teams can use it. The image in my head right now is of Louis Van Gaal, fresh at Manchester United, pawing over Football Manager forums for data on the latest iteration's "wonderkids". Who is 'Tonton Zola Moukoko', he wonders idly.
Personally if I was going to buy a hot prospect, it'd be the sexy Alec and John mashup at the end of my love letter to Football Manager regens. But I like these stories of games so accurate their simulations bleed into the real world: whether it's VATSIM training virtual pilots with virtual air traffic controllers or, I dunno, a second example that further illustrates my point. Players of Gran Turismo getting accepted into racing driver academies. Yeah, that'll do.
Football Manager 2015 was announced just last week, and although new feature announcements won't happen til October, I had some ideas for the team. I'm full of ideas for teams.