GameStop Swallow Impulse And Spawn Labs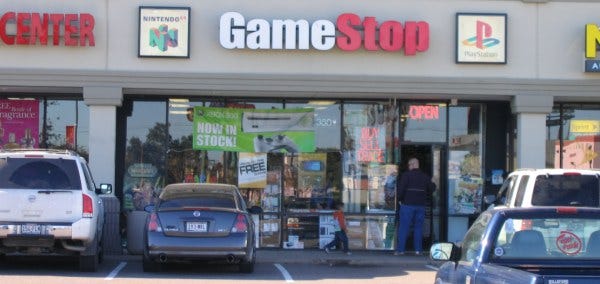 Whoah! RPS reader Oak sends words that US game retailer GameStop has acquired both Impulse, Stardock's independant digital distribution service, and Spawn Labs, a cloud gaming service, all with the aim of developing GameStop's "growing suite of digital game products and services". This press release on the subject says that Impulse's digital download services will be fully integrated with GameStop "within the next few months".
What does this mean for PC gaming? At the moment, all it means is that control of one of the biggest digital distribution services has been passed from a games developer that's expressed an interest in the rights of gamers (you can read Stardock's "Gamer's Bill of Rights" here) to an enormous corporation that owns Game Informer, the single biggest video games magazine on the planet (with a circulation of 3.5 million copies each month, it reaches almost 100 times more people than any single UK games mag). We've contacted Stardock to find out more, though they've posted a simple FAQ about the acquisition here.