Glitch Unlaunched, Back To Beta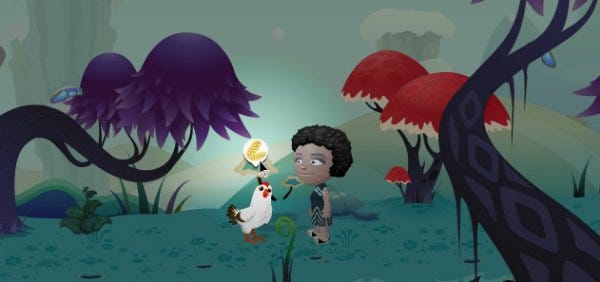 The Glitch blog announced: "Two months ago we launched Glitch to the world. Now we're unlaunching it." The problem is, apparently, that it's just not fun enough. The team explain: "making radical changes to core game mechanics is something that's a lot harder to do while the front doors are open and we have to focus on scaling to support growth, stability and providing the quality of service we aim to achieve for the live game. Going back to beta will let us make the changes that need to be made. And so we're "unlaunching" — and going back to beta." These things are always complicated, but hopefully the quirky 2D MMO can survive this and be the game it was supposed to be.
Read our review of the launched game here.