Hard Choices: Ask AMD...Pretty Much Anything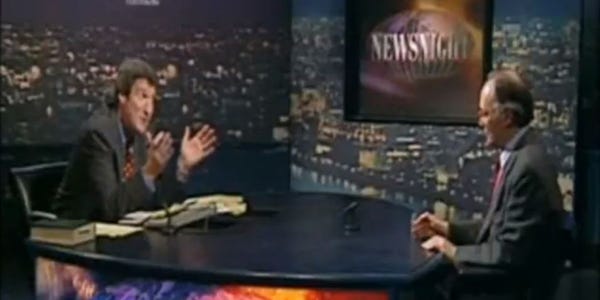 Bit of an experiment this, but I'm meeting up with some senior AMD suits later this week. So instead of standing around looking plausible and pretending I know stuff, I thought it might be fun to give you lot the chance to put whatever queries you might have to AMD, makers of Radeon graphics cards and FX/Phenom/Athlon processors. It might not, of course, but what with the PS4 and next Xbox (allegedly) going all-AMD and the PC component market in something of a transition - oh and with the very future of AMD in question - well, there's plenty to ponder.
Whether we get any answers worth having is another matter. But don't ask, don't get. Fed up with AMD drivers? Want to know what's next for the FX CPU? Sound off below and I'll lay it on Paxman-styleee later in the week.