Hardware: Shipbreakers Reveals Baserunner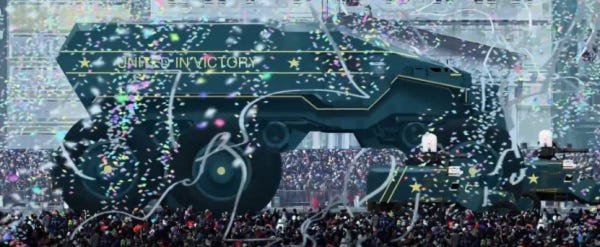 As you may know, me and RTS have never been great bedfellows. But if there's a way to make me want to start caring, it's to give all the units a compelling back-story. The depth to which the former Homeworld developers behind Hardware: Shipbreakers are going, people are going to be able to write passionate fanfic about the recently introduced Baserunner.
If you want to learn more about all this, definitely check David and Jim's interviews with Rob Cunningham.
The closed beta is due to start sometime soon, but guaranteed access requires a pretty hefty $100 purchase of a game that hasn't even revealed how it will be played yet. It's no wonder fewer than 400 have been sold so far. However, we should finally see details for that this very eve.
In the meantime, start writing those tales of the farming years for those all-terrain workhorses.