Herp Derp Fortress: Notch's TF2 RTS Demake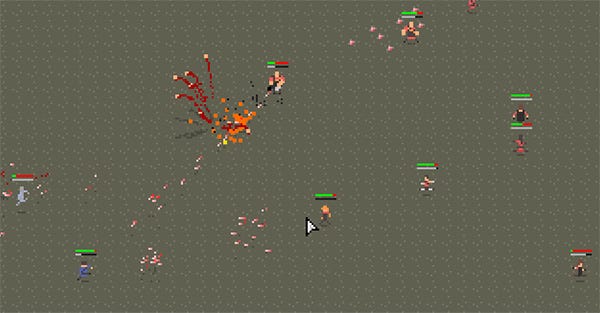 It's a very sleepy Monday morning here in the strange, forever hungry country of Newsland today, but fortunately Markus 'Notch' Persson has elected to show off an experimental TF2 RTS demake he's been playing around with making for his own edification, currently under the placeholder (and certainly not final) name of HERP DERP HERP FORTRESS. He's been live-streaming his development/noodling over here and it's going on right now. You can watch it below, or with the excited chatter of onlookers here. He's shared the above image too, which you can peer at and dissect for hints by clicking on it for the full version. The bad news is that he says this game 'may never be released' - which means your job is, of course, to go nag him.
The good news is that he's presumably too busy developing the game to read this post, so I could say anything about him here and he'll never know. Did you know that he's afraid of cheese?


Watch live video from realnotch on www.twitch.tv
Archives of what he's done so far on Herp Derp Herp Fortress are over here. Good luck with it, be-hatted developer man.