Hitman 5 Is Coming, Has ARG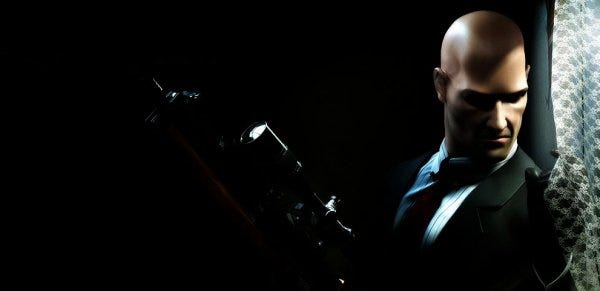 We've heard rumours for a while now, but it seems like the reveal must be getting close. Why? Well, the chaps over on HitmanForum have stumbled across what seems to be an ARG teasing the fifth Hitman game. Reading the thread, I'm not sure it entirely makes sense, but it's early and I haven't had my tea.
In other news: HITMAN 5! It's enough to make a man want to play Blood Money again.