Hivemind Restored: Welcome Adam Smith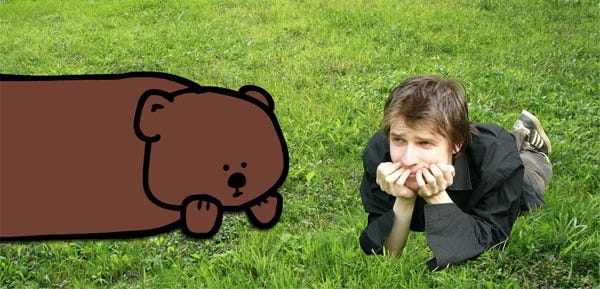 It was a long, interesting process. When RPS put out the appeal for a new writer to plug into the hivemind™, we were never expecting not only the incredible volume of applicants, but the extraordinarily high standards. Over 300 people applied for the position, and in there were many absolutely fantastic candidates. It was not an easy decision by any means, which is partly why it's taken us so very long. But one writer stood out, in terms of the specialisms we were hoping for combined with just really great writing. He, you may have guessed, is Adam Smith.
We're delighted to welcome Adam into the dysfunctional, broken family of RPS. Even though he's Mancunian. Hopefully you've been enjoying his writing over the last few weeks, as he's faced the trial-by-fire route which any must take to work with us. We certainly have. He's a fine asset to our team. He even plays hardcore strategy games.
So we're back to a core team of four again, aided by our wonderful freelancers. It's as it should be, indeed as the Infinite Instruction Booklet of Horace instructs it must be.
A huge thanks goes out to Lewie P as well, without whom we'd have been in a right pickle over the last few weeks of being a threesome. You will continue to see him on the site lots too, we hope.
So, welcome the new-boy in.