IGN To Give Free Office Space To Indie Devs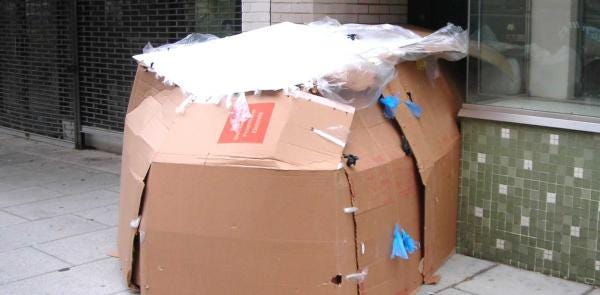 In a move industry spokespeople are calling "literally quite nice", IGN Entertainment, the company whose portfolio of sites includes GameSpy, GameStats and- yes! IGN, is going to offer six months of free office space beside its editorial staff in IGN San Francisco to independent game developers. IGN will get no subsequent stake in either the developers themselves nor the games they make, though presumably the IGN staffers will be peering over the cubicle dividers like Hollywood spies, not to mention getting exclusive reveals, interviews and so on. Any developer with seven employees or less can apply.
Here at Rock Paper Shotgun, we don't like to be outdone. Upon hearing this news we had a shadowy meeting in the highest tower of the Fortress of RPSolitude, and have decided to make the following offer: Independent PC developers! We want to help. If you are interested in receiving a biscuit, compliments of RPS, no strings attached, email your name and postal address to the address at the top of this post with the subject line "I am poor, and would love a biscuit!"
There is only one packet of biscuits. The biscuits will be distributed on a first-come, first-served basis. This is a real offer. That is all.
EDIT: The biscuit recipients have been selected. Maybe IGN can help the rest of you.