Inevitable Kinect SDK Claims Surface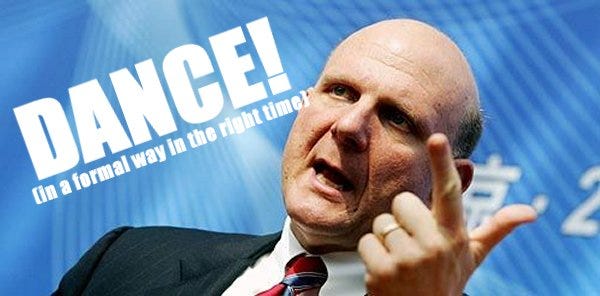 Almost confirming what we already thought we knew, cleverly-named Windows rumours site WinRumours states that: "Microsoft is set to unveil driver support and an SDK in the coming months and will allow third-party developers to create titles that utilize the Kinect sensor when plugged into a PC. According to sources familiar with the plans, Microsoft will distribute the drivers under the "beta" tag." This follows Microsoft CEO Steve Ballmer responding to questions about Kinect on PC by saying: "We'll support that in a formal way in the right time." Did he mean at the right time? Probably.
Anyway, we can totally expect a wave of PC dancing games and robot-controlling apps! An exciting future, I think you'll agree.