It's Finnished: Driftmoon Out Tomorrow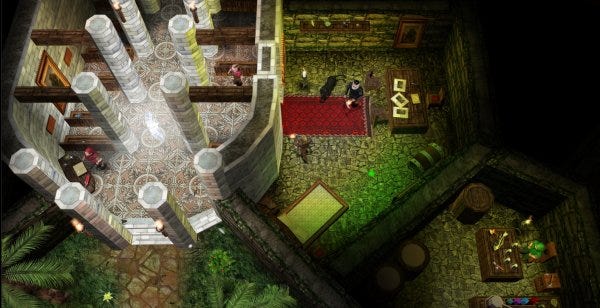 Charming-looking top-down RPG Driftmoon, which has been in development by Finnish dev team Instant Kingdom for quite some time now (we first reported on it back in 2011), arrives tomorrow. The Instant Kingdoms have put out a trailer of the game, which you can see below, in which players explore dungeons, look at spiders, and stroll on a beach. All good RPGing things.
Also, 15% of proceeds from the sale of the game go to the Red Cross.