Look: RPS Is Hiring A News Writer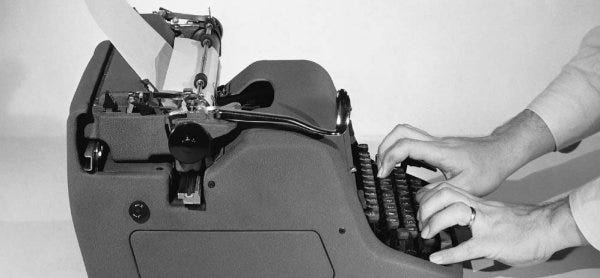 Astonishing! RPS is hiring again. We're looking for a committed and energetic news writer. This is a full-time, paid position. We pay reasonably well, too, although the exact salary will depend on your experience and ability. As RPS news writer you will be responsible for news-posting aspects of RPS five days a week, under the supervision of the existing team. You will be expected to communicate directly with developers and publishers about their news-making games. If you can't pick up the phone and use Jedi mind-tricks on a PR, then this job is not for you. To put yourself forward for this position please email us here with a CV and a 200-word example of your ability to a write a concise, moderately amusing article on a current gaming news topic. Other links to previous news-length work will also bolster your application.
Applications must arrive in our inbox by the 20th of February 2012.