Mike Pondsmith Looks Moody, Talks Cyberpunk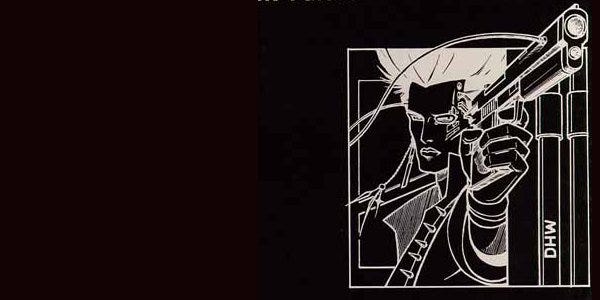 Those handsome men at CDP have put out a video featuring Cyberpunk creator - that's creator of the original pen and paper RPG system (and one of my own nerd-heroes) - Mike Pondsmith. I was surprised to see Mr Pondsmith appear at Cyberpunk 2077's initial unveiling, and it seems that CDP are very much bringing him along the ride as their create their new digital RPG. Which is a good thing, because he's an extremely smart and creative guy, who did a lot to define Cyberpunk as a game concept and a setting, and will no doubt provide some worthy input in this new game.
So yeah. This isn't a game trailer so much as just a transmission from one of the minds most fundamentally responsible for it, and I wish game promotion was more about this sort of material, frankly.

So yeah. Can't wait for this one. It's going to be quite the thing.
That teaser again: