Mine, All Mine: MineCraft Free Weekend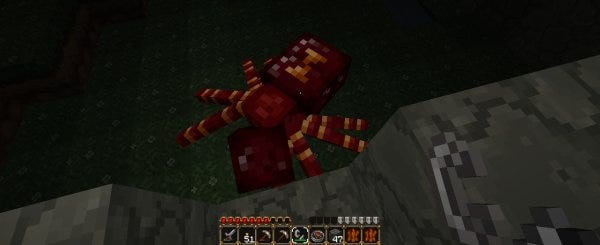 Like the sound of Minecraft? Still too stingy to part with €10? Waiting on a paycheck?
As of an hour ago MineCraft's account verification servers collapsed under the weight of a sea of new customers. You can't currently buy the game or log in to MineCraft's account verification servers. Proving his status as an amazing human being, MineCraft developer Notch has since turned off said account verification, so for as long as it takes him to get some new servers up and running (a few days, by the sounds of things) anybody can download and play the latest version of MineCraft for no money.
Gentlemen? Go and enjoy yourselves.
EDIT: OK, so it looks like the MineCraft auto-update servers are currently being flattened by everybody in the world. It might take you several/many tries to successfully load the game client.