Minecraft Is Getting Ready For Bed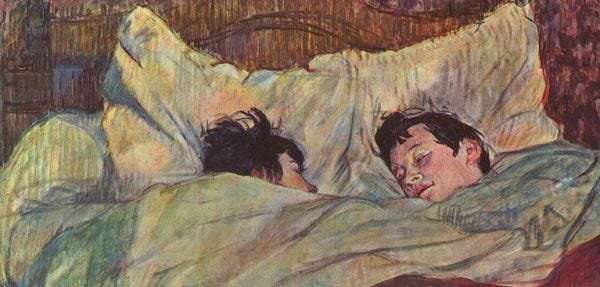 Fetch your pyjamas, a glass of milk, and Teddy. Next Tuesday sees a new update for Minecraft, and Rock, Paper, Shotgun can exclusively reveal it will contain... beds! At last you can rest your weary cuboid legs and snooze the nights away. When it first appears next week, building yourself a bed will mean you can skip night times by taking a nap, and jump up to catch the dawn, ready to continue your daylight explorations. That's phase one.
Phase two will have a larger impact on how you play. Some time next month another update will appear that means the last bed you slept in will be your new respawn point.
Which is a big deal for Steve?
No more will dying mean returning to that strange point near the lakeside a five minute walk from your home. It'll be in your home. Or perhaps in a bivouac you built halfway down your current excavation. If you're an explorer, this is ha-uge news for you. The threat of death is no longer such a terrible blow. Also, sleep is lovely. Mmmmmmm, sleep.
In the meantime, you should probably watch this:
And this: