Unclear Sky: Minecraft's Weather Update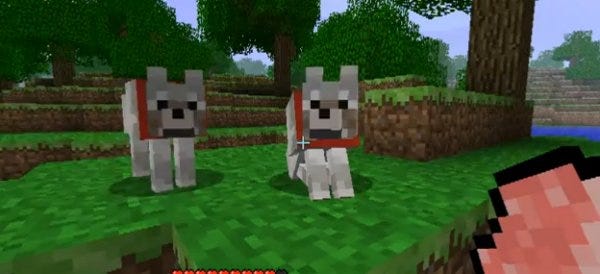 You should have got this out in time for Christmas, Notch. Everyone knows that things with snow in sell 300014% as well at Christmas. Why release something with snow in at any other time of year? People just don't care about snow now. Why, if it snowed today we'd all just ignore it, because it wasn't Christmas. That's how we roll.
And this is how the new weather effects in Minecraft roll. Oh, what a link!


This is part of the v1.5 update, hopefully due this week. Notch says of the state of play in this video that "rain and especially thunder is waaay too common in this test, for demo purposes."
Thunder is never too common, sir.
Anyway, this looks great. Although the rain seems maybe a little bit too blue? God, I think that might be the most empty, pointless thing I've ever said on the internet.