Ministry Of War: Even Bigger Beta Giveaway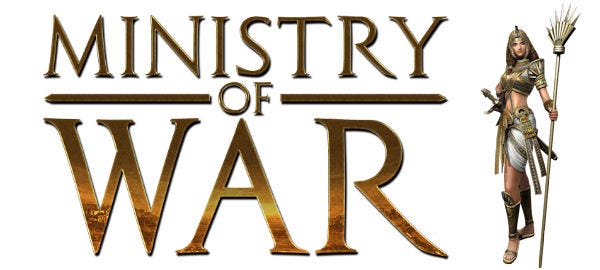 The beta for intriguing MMO RTS Ministry Of War is opening up, and you guys can get your access to this phase through this link - specially for RPS readers!
For a browser-based RTS it's looking pretty complex, featuring a number of historical factions with their own hero characters, player-driven trading economics, PvP and Guild vs Guild battles, and the ability to travel about with your merchants, trading as you go. Developers Snail need as many people as possible for this next stage of their testing, so go give it a look.