Music wot I like and why
Peak dad with strong granny vibes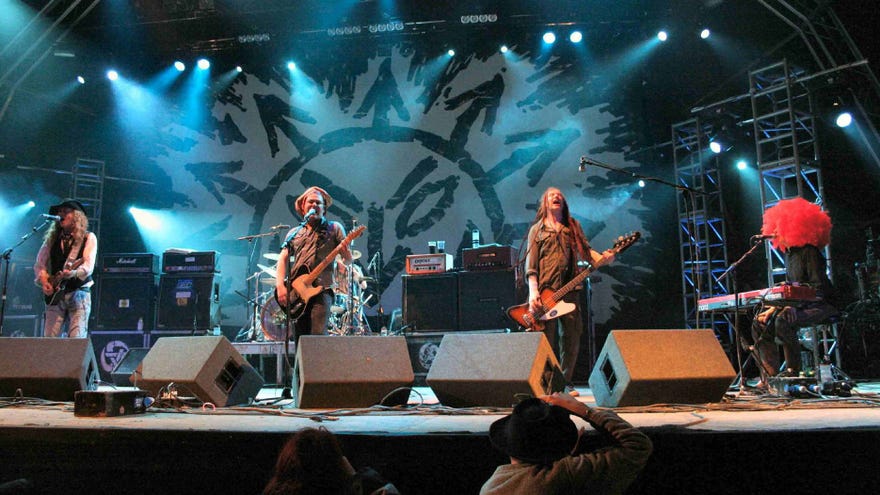 Hello! For reasons that will become clear next week, I am feeling even more indulgent than I usually do when I sit down to write a supporter post. I've been foisting my music taste on people through the Papers for nearly three years but I've never, yunno, written about music. It's quite nice, isn't it?
(Future Matt: writing about music is a trap and I regret all of this.)
Read the rest of this article with an RPS Premium subscription
To view this article you'll need to have a Premium subscription. Sign up today for access to more supporter-only articles, an ad-free reading experience, free gifts, and game discounts. Your support helps us create more great writing about PC games.
See more information