Swery's The Missing looks a bit like Limbo, except your decapitated head can live on?
I mean, sure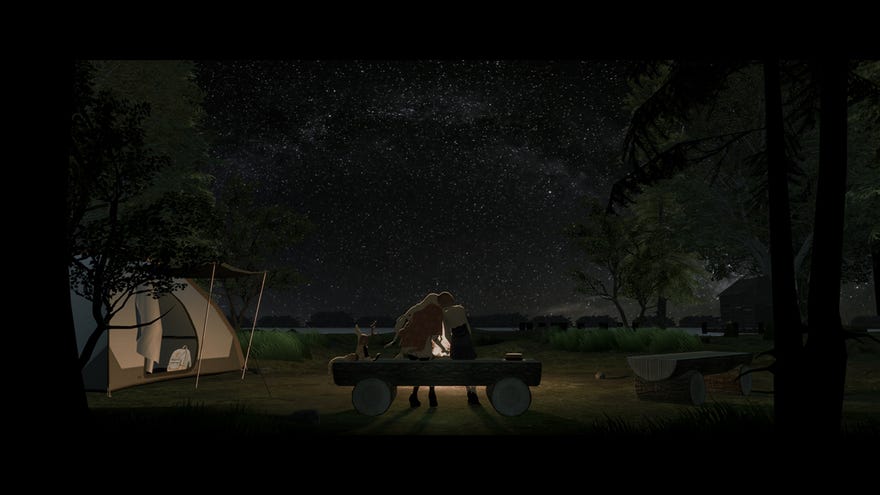 The other game that Deadly Premonition director Hidetaka "Swery" Suehiro has been working on is, it turns out, a Limbo-lookin' deadly platformer of trial, error, and mutilation... only it seems your head can roll away from your corpse and merrily go gurgling in search of your missing pal? That's The Missing: J.J. Macfield And The Island Of Memories, a game which Suehiro's studio, White Owls, announced in February 2017 with Arc System Works but has been largely under wraps. Now a new trailer out of Gamescom shows yep, yup, those are some lively death animations and that sure is a rolling, gurgling head.
I mean, yyyesss? Put me down as "interested". I was initially reminded strongly of Rick Dangerous For Goths with its gruesome and frustrating deaths but there certainly is something going on with that head. Put me down as "yes for a head". Though I am now reminded of NeverDead. Put me down as "no for NeverDead head, yes for undead head".
Ah, we'll see soon enough because The Missing: J.J. Macfield And The Island Of Memories is due out via Steam later in 2018.
Swery's big upcoming game is The Good Life, another murder mystery set in a small rural town. Only this time it's England, we're a photojournalist trying to make some scratch, and the villagers turn into cats and dogs at night. That's the one that sets my heart aflutter.