No Man's Sky makes space look very pretty
Take that, Hubble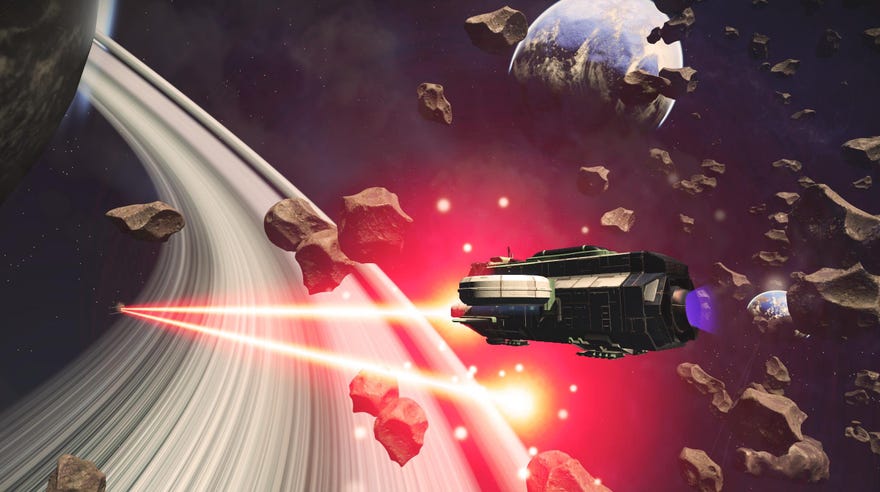 For all of No Man's Sky's madcap collection of good and bad, sometimes it's important to just put it all aside and say, "Cor, that looks a bit nice." And while the game has seen some dramatic changes in how it presents planets and their flora and fauna, it's in space that it shines the brightest.
So let's all just take a moment to say, "Cor, that looks a bit nice."
Read the rest of this article with an RPS Premium subscription
To view this article you'll need to have a Premium subscription. Sign up today for access to more supporter-only articles, an ad-free reading experience, free gifts, and game discounts. Your support helps us create more great writing about PC games.
See more information