Virtual Insanity: Here's Oculus Rift's PC Specs
Speccy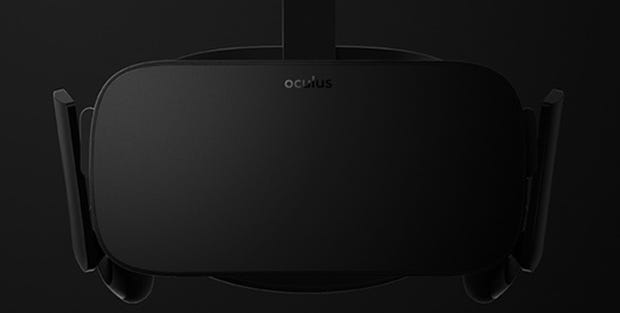 We've still got a year or so to wait before we can get our hands on the consumer version of the Oculus Rift head-mounted display - tech which, as an amateur consumer marketer, I propose somebody ought to rename Matrix Face. But the crew, who have been quietly tinkering away in VR, have just released everything you ought to know about Oculus VR's recommended PC specs:
NVIDIA GTX 970 / AMD 290 equivalent or greater
Intel i5-4590 equivalent or greater
8GB+ RAM
Compatible HDMI 1.3 video output
2x USB 3.0 ports
Windows 7 SP1 or newer
As Oculus said last month, the version folks at home will get to play with is improved over last year's Crescent Bay prototype. Oculus say it'll have "an improved tracking system that supports both seated and standing experiences, as well as a highly refined industrial design, and updated ergonomics for a more natural fit."