OMGPS! Sleeping Dogs' Vehicles Look Fun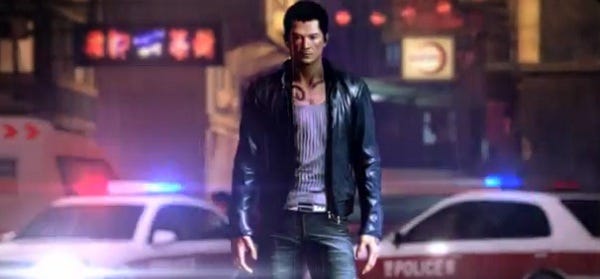 Don't they know there might possibly be a potential for someone somewhere perhaps running a bit low on petrol? Square Enix releasing this trailer during a fuel panic has opened my eyes to the truth: they've manufactured the whole scare so we might all understand the sacrifice made at the end of this trailer for the Hong Kong set open world shooter Sleeping Dogs. The bike. The spark. The flames. 30th March, 2012: never forget, people.


There was a small worry at the back of my mind that Sleeping Dogs, with its heady mix of gangsters and guns, might drift over into the 'serious' lane in the motorway, but that was dispelled by this trailer: it's not q comedy by any means, but the fact that they'll allow car-to-car motorway hijackings to take place is all I need to know. It does make my inner smiley go sadface to know there will be no multiplayer in all this.